Experience Unrivaled,
Performance Unmatched.
Made to make a difference.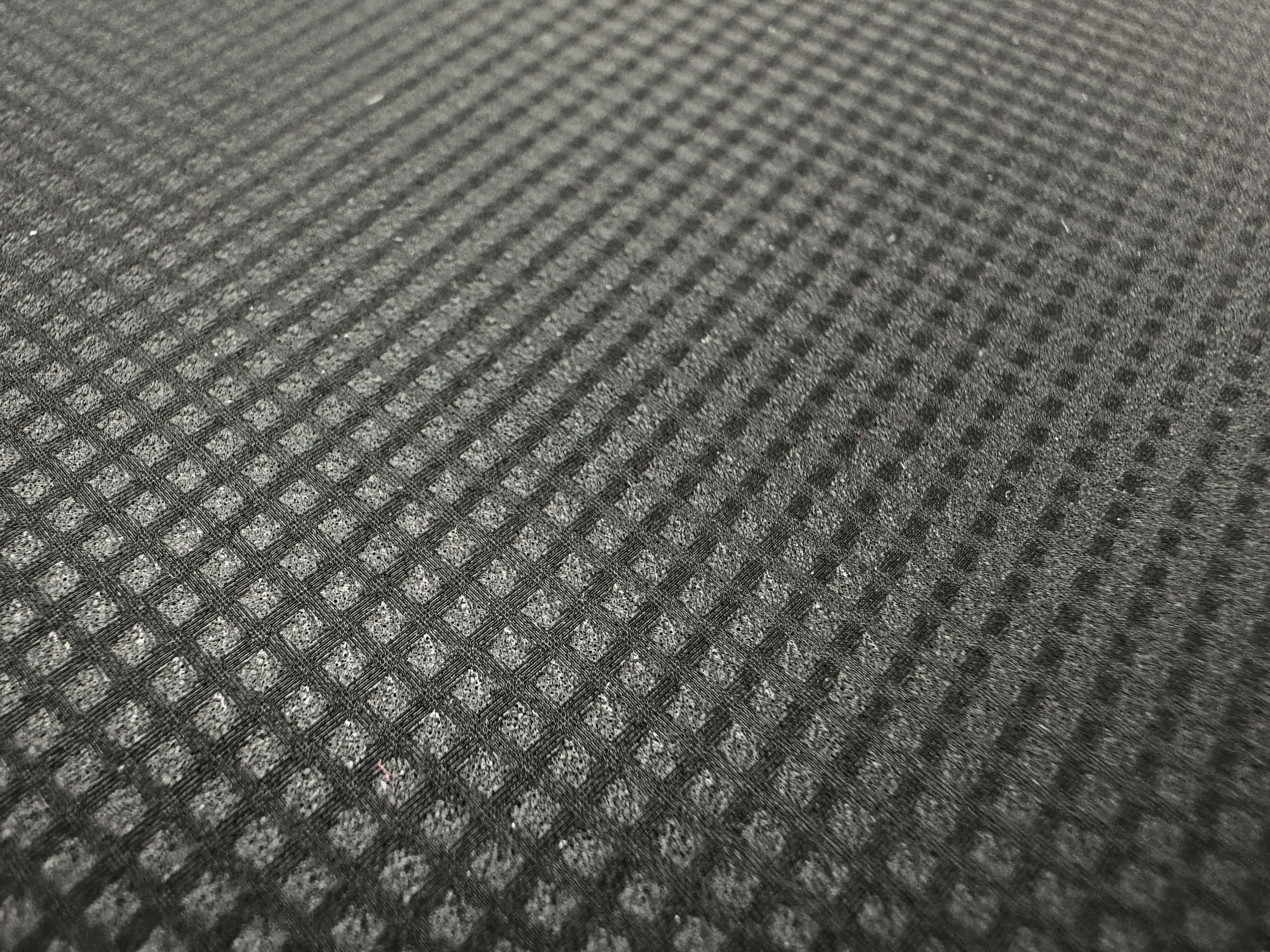 UNIQUE PORON®
Our collaboration with ROGERS INOAC presents a unique textured PORON® material that offers unparalleled performance in rebound and slip resistance, ensuring that no matter how intense the game is, our mousepads will stay firmly on the table¹.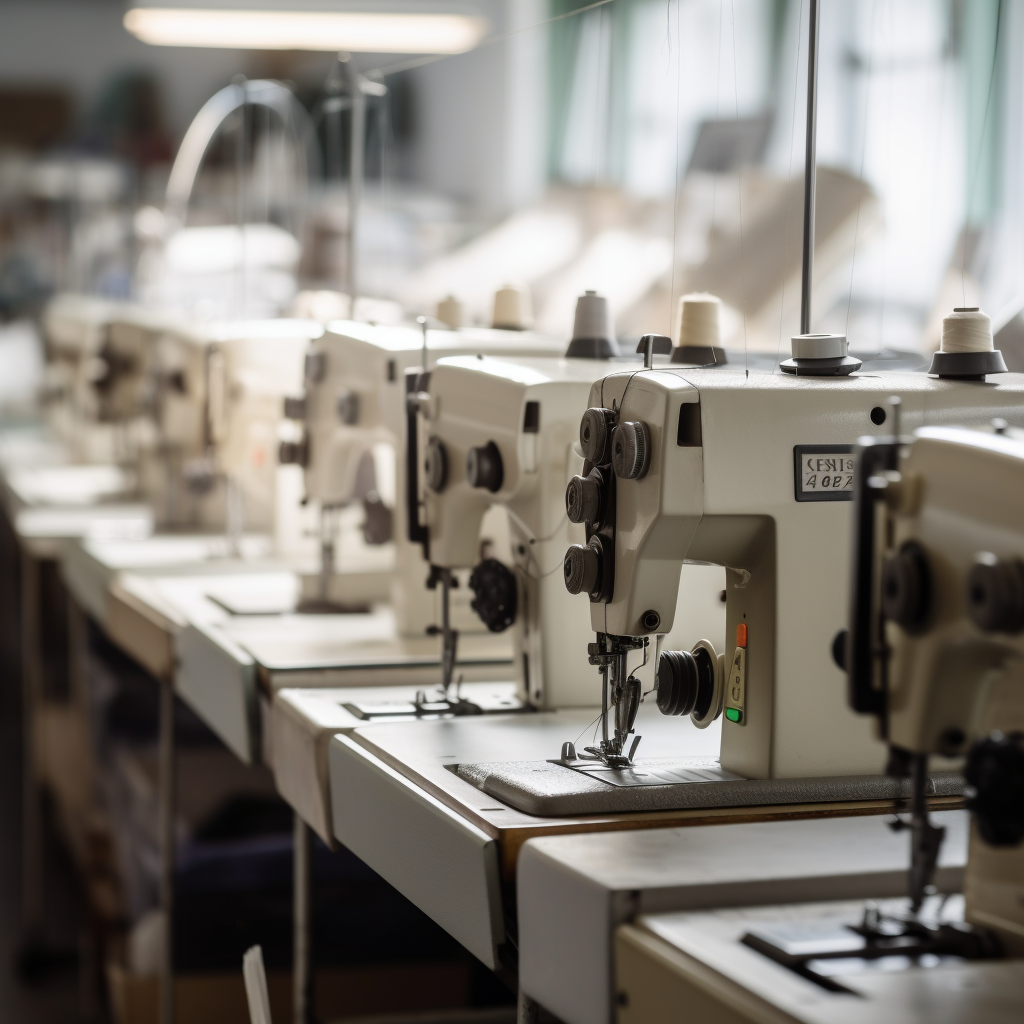 ULTRA-FINE ANTI-FRAY STITCHING
Our mouse pads feature a 3mm ultra-fine anti-fray precision stitching beneath the surface, which enhances durability² without compromising on comfort.
1: The stickiness of the PORON base foam(base) depends on the cleanliness of the bottom as well as the table. If you feel that the stickiness starts to decrease, wipe the surface of the base as well as the table with wipes. Do not use alcohol or expose it to high temperatures, as this may result in reduced performance.
2: The durability of a mouse pad is dependent on usage habits, such as sweating, the amount of force applied during use, smoking, and eating on the pad. Therefore, it should not be considered a highly durable consumable item.